Beauty from Ashes –  Fashion Gala Night to aid Ukraine
Sunflower of Peace to host Fashion Gala and Fundraiser, Beauty from Ashes, to aid Ukrainian People
Event will Feature World-Renowned Ukrainian Fashion Designers and Artists
(Boston, MA) July 2022 – On Thursday, August 11th, 2022, Sunflower of Peace will host Beauty From Ashes, a fashion gala and fundraiser to benefit the people of Ukraine. Top Ukrainian designers – favorites of prestigious global fashion weeks whose items are often worn by many celebrities around the world – and nearly 300 guests will attend the event which will be held at the Granite Links Golf Club in Quincy, MA from 6:00 PM to 9:00 PM.
The inspirational evening is a tribute to and celebration of the resilience, beauty, and boundless strength of the Ukrainian people. Guests of the gala will witness a magnificent multimedia fashion performance and will have the opportunity to participate in silent and live auctions; all those interested will be able to bid on select designer items online before and during the event. It is also an opportunity for philanthropists and business leaders to offer event sponsorships in support of the people of Ukraine.
"Since the invasion of Ukraine, the whole world has witnessed the brutality of this war, the bombings of hospitals and schools, civilian deaths, and the displacement of nearly 8 million people. We envisioned this event as an opportunity to maintain awareness about the war, raise funds for urgent medical and humanitarian needs, and demonstrate the beauty and power of Ukraine and its people. With this event, we are asking supporters in the United States to help Sunflower of Peace provide as much relief as possible to those suffering in Ukraine,"

said Katya Malakhova, the founder of Sunflower of Peace.
The following is a list of the Ukrainian designers whose work will be featured:
Lilia Litkovskaya,
Yuliya Magdych,
Olena Reva,
Jamemme, Gasanova,
Guzema Jewelry,
Gudu,
Lee Pfayfer,
Katya Silchenko,
Gunia Project,
Oberig Jewelry,
Olk Manufactory Carpets.
Additionally, Have-a-Rest will present smart suitcases and Home Me – luxurious bedding.
Ukrainian musician Angelina Statieva is set to perform at the event.
The proceeds from the fundraiser will provide urgent medical and humanitarian aid to paramedics and doctors in the areas devastated by the Russian invasion, portable electric generators, and urgent support to organizations in Ukraine serving women, children, orphans and adults with disabilities.
"At a time when our hearts are breaking for what is happening in Ukraine, we choose strength and action to do what we can to bring hope and help to this war's darkest places. Beauty, power, creativity, and innovation – that's the Ukrainian spirit we want all our guests to witness and share. This event is also an opportunity for those who want to ensure that their help to Ukraine reaches the most critical areas of need," said Malakhova.
About Sunflower of Peace:

Founded in 2014, the Sunflower of Peace Foundation is a Boston-based 501(c)(3) registered non-profit organization. Prior to the war, Sunflower of Peace sent medical supplies, built playgrounds for children with disabilities, and facilitated U.S.-Ukraine scientific exchange. Since the start of the war in February 2022, Sunflower of Peace raised nearly $8 million in donations and has accomplished the following milestones:
2,200 medical backpacks, IFAKs, and backpack resupply kits sent to the frontlines of Ukraine.
18,000 tourniquets purchased and sent to Ukraine and more are on the way
$43K grant paid for airlifting and saved the life of a heavily burnt child from Mariupol
$34K grant will provide housing and psychological help to children and women displaced by the war
$25K granted to a shelter in Ukraine for women and children affected by war
$10K medical equipment grant to a hospital in Kyiv that will save hundreds of lives
<50 solar panel/generator sets sent to Ukraine
For more information about the event, to learn more about the designers, and to purchase tickets and sponsorships, please visit https://www.sunflowerofpeace.com/beauty-from-ashes.
You can learn more about Sunflower of Peace by visiting https://www.sunflowerofpeace.com.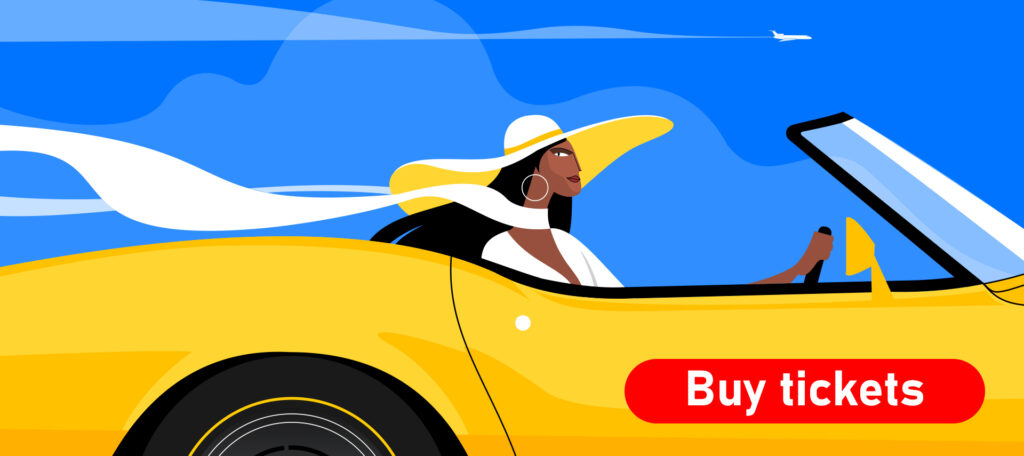 Do you like it? Subscribe to our digest on our Facebook Page https://www.facebook.com/ilike.boston or visit us at www.iLIke.Boston where, we highlight the most interesting news and authentic articles about Boston, Massachusetts and beyond.