Is shellfish as healthy as regular fish? an opinion of Harvard Medical School.
In general, fish (such as baked salmon) is a very healthy food choice. All that protein. Those omega-3 fats. Sure, you don't want to go overboard with the swordfish and other species known to contain mercury, but otherwise, eat up. But is the same true for shellfish such as lobster, shrimp, or clams?
To answer that question, we turned to the Department of Agriculture's nutrient database. The nutrient database is easy to use, and free, but you are limited to the foods and the nutrients that the agriculture department has decided to include. Also, for ease of comparison, we chose to standardize all the amounts to 3 ounces (85 grams), which is smaller than a realistic serving size for many seafoods.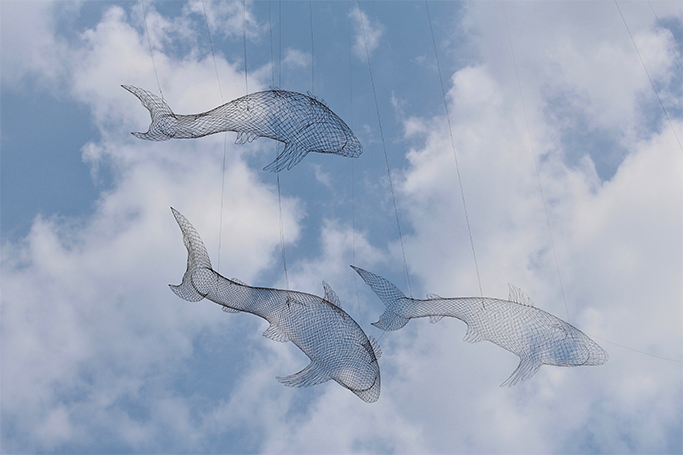 Managing Your Cholesterol from Harvard Medical School.