First Digital Therapy
After years of development and wading through regulatory processes, Boston's Akili Interactive has received FDA permission for the first clinically proven, prescription video game.
Akili's game, EndeavorRx, is designed to improve the attention span of a child with attention deficit/hyperactivity disorder (ADHD). It has been tested on more than 600 children. In testing data released earlier this year, 47% of children playing the game showed an improvement in a standard attention measurement scale, compared to 32% of children who weren't using EndeavorRx.
The product has been available since late April through a special FDA designation that allowing special use of psychiatric therapeutics during the Covid-19 pandemic.
The FDA clearance also marks a milestone for the digital therapeutics field. Thanks to Monday's authorization, EndeavorRx can now by widely prescribed by physicians and covered by insurance companies. Akili plans to seek insurance coverage for EndeavorRx, while local startup Pear Therapeutics has enlisted multiple insurers to reimburse the cost of its opioid addition treatment app since its authorization in 2018.
Akili's path to approval began in 2011, which it was incubated and launched by local life sciences force PureTech Health LLC.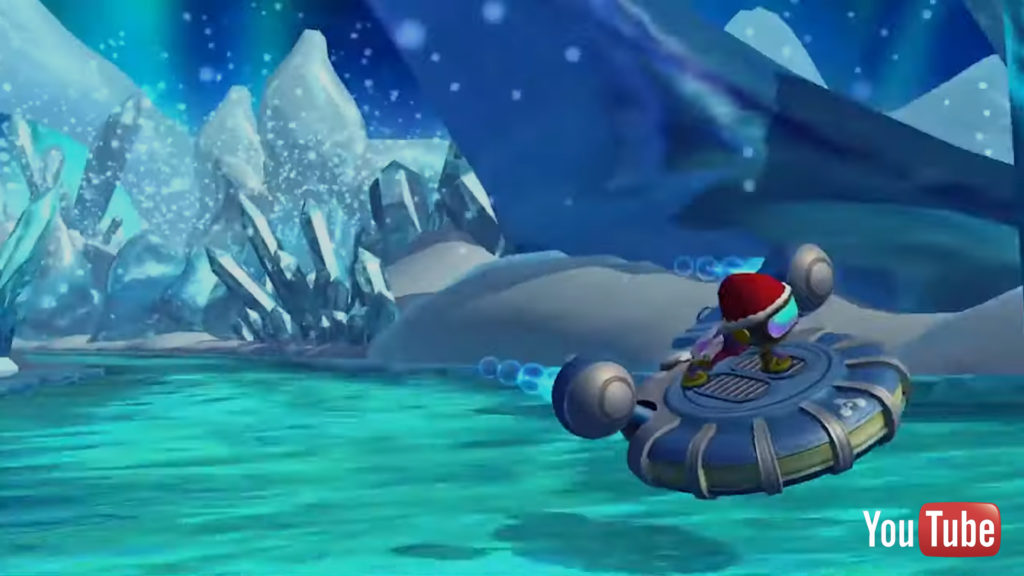 The startup ran into numerous skeptics of the concept that a video game could show a positive effect on a child's health — in one instance, a physician told Akili CEO Eddie Martucci that video games were "the devil's instrument," he recounted in an interview with the Business Journal last year.
But investors liked the concept. Akili raised around $120 million to build out two offices and a full software development team.
Akili hopes to expand its video game offerings to include depression and multiple sclerosis-linked cognitive impairment.
Read our article in Russian.